Top-Up Bachelors Degree Programs
Take your Level 5 degree to a Level 6 undergraduate degree to move up in your career.
A top-up degree typically takes one year to complete and is comparable to the last year of undergraduate studies. With the completion of this course, you can earn a BSc (Hons) or BA (Hons) at the Bachelor level. Adding an Honours degree to your present degree has a number of advantages. In addition to helping you show potential employers that you have the managerial, organizational, and intellectual abilities necessary for your chosen career path, it may also provide new chances for you in the future.
Many graduates who choose to pursue a top-up degree ultimately choose to stay in the USA for an additional year to study a Master's degree at a higher ranking university.
Starts in April, July, October and January
Starts in April, July, October and January
Starts in April, July, October and January
Starts in April, July, October and January
Starts in April, July, October and January
Starts in April, July, October and January
Starts in April, July, October and January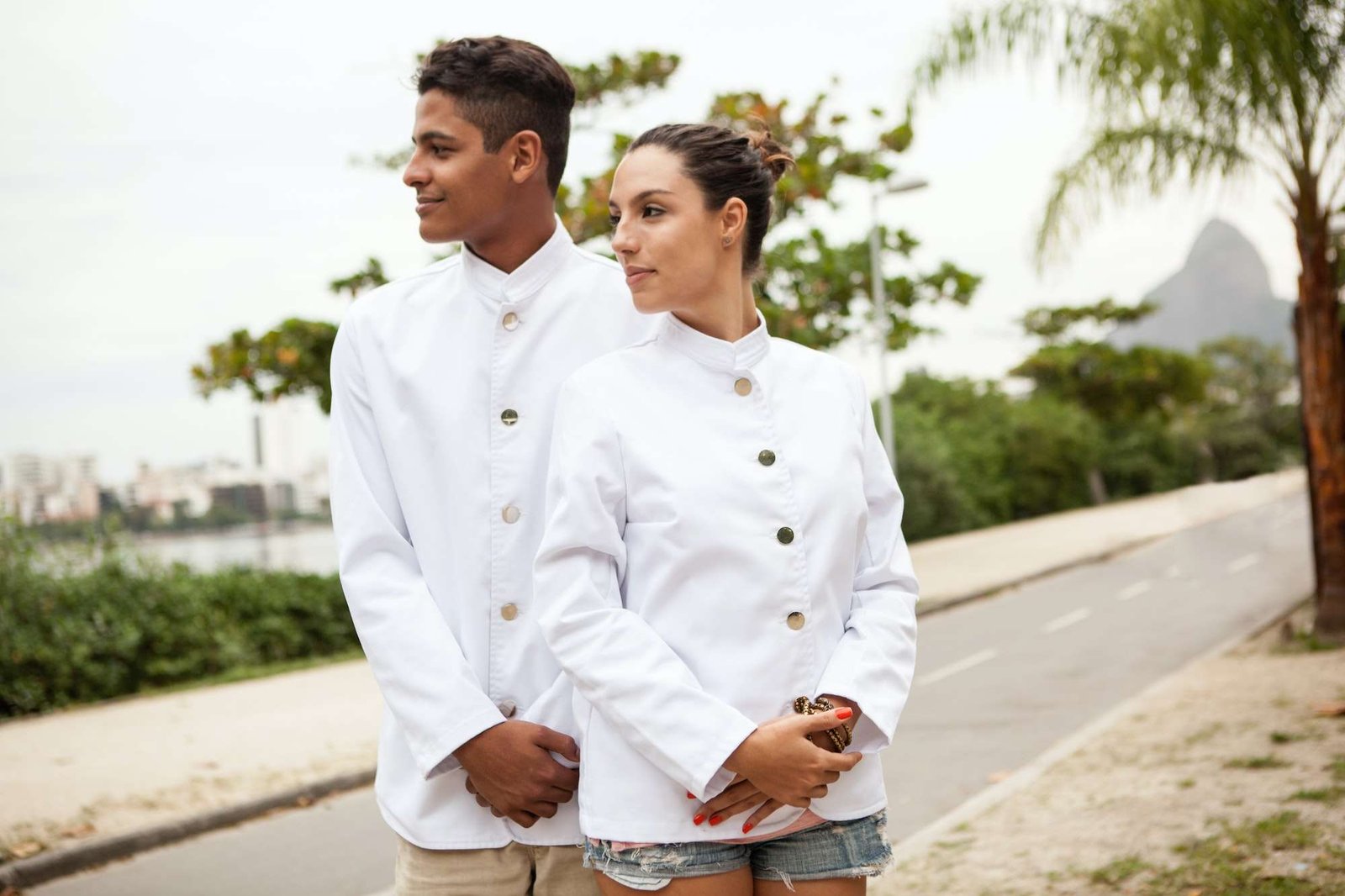 Starts in April, July, October and January