Top-Up Master Degree Programs
Students from all over the world are invited to enroll in our various programs, which are designed to provide them flexible educational possibilities that may be adapted to better suit their individual circumstances, objectives, and responsibilities. This allows students to learn at their own speed and in their own time.
Students have access to a wide choice of Advanced Entry Programs, every one of which may be adapted to meet the students' particular goals in the professional world.
Using our education platform, you are free to study from any location on the planet, and our experienced instructors based in the United Kingdom will be available to guide and assist you along the way.
Starts in April, July, October and January
Starts in April, July, October and January
Starts in April, July, October and January
Starts in April, July, October and January
Starts in April, July, October and January
Starts in April, July, October and January
Starts in April, July, October and January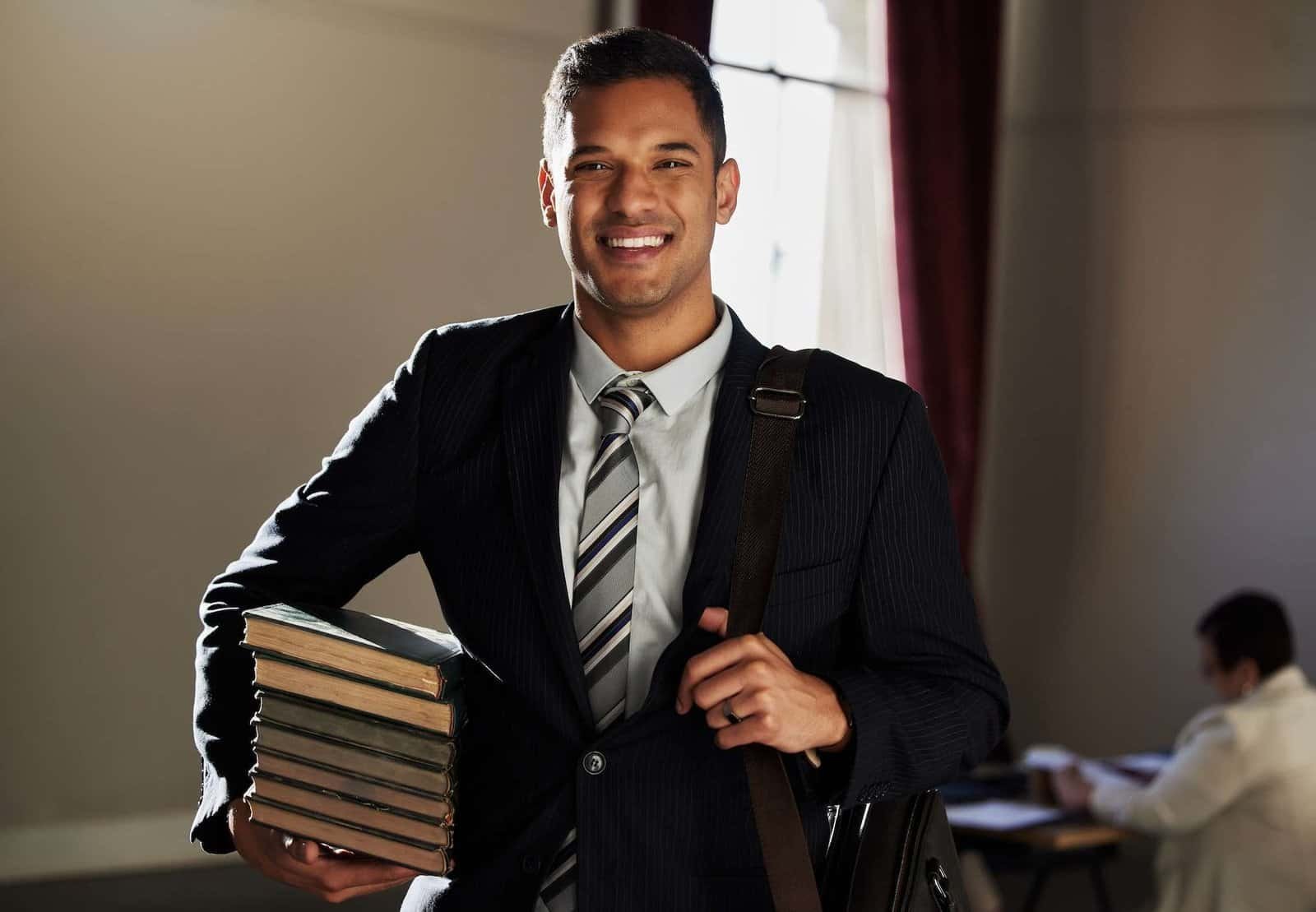 Starts in April, July, October and January
Starts in April, July, October and January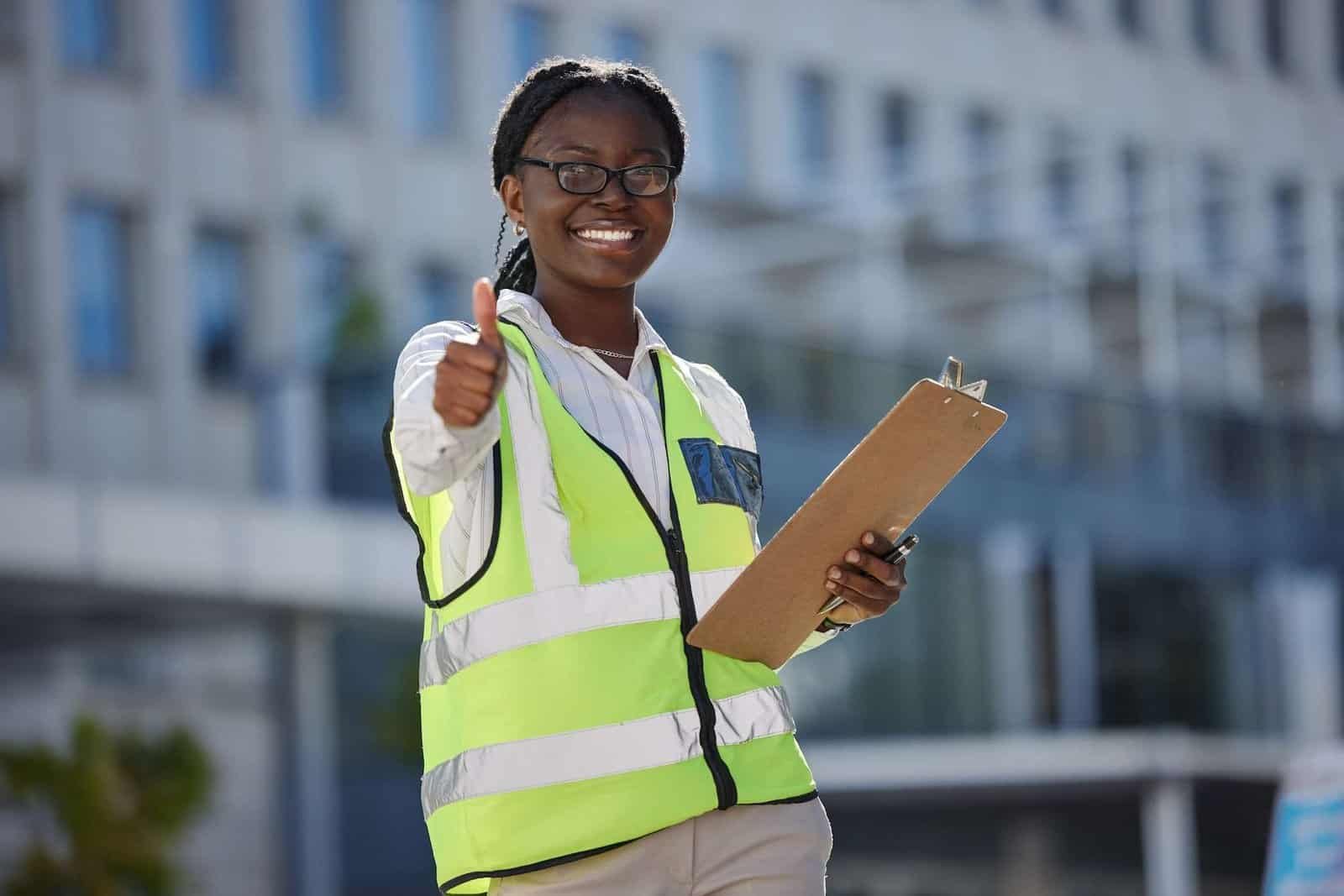 Starts in April, July, October and January
Starts in April, July, October and January
Starts in April, July, October and January